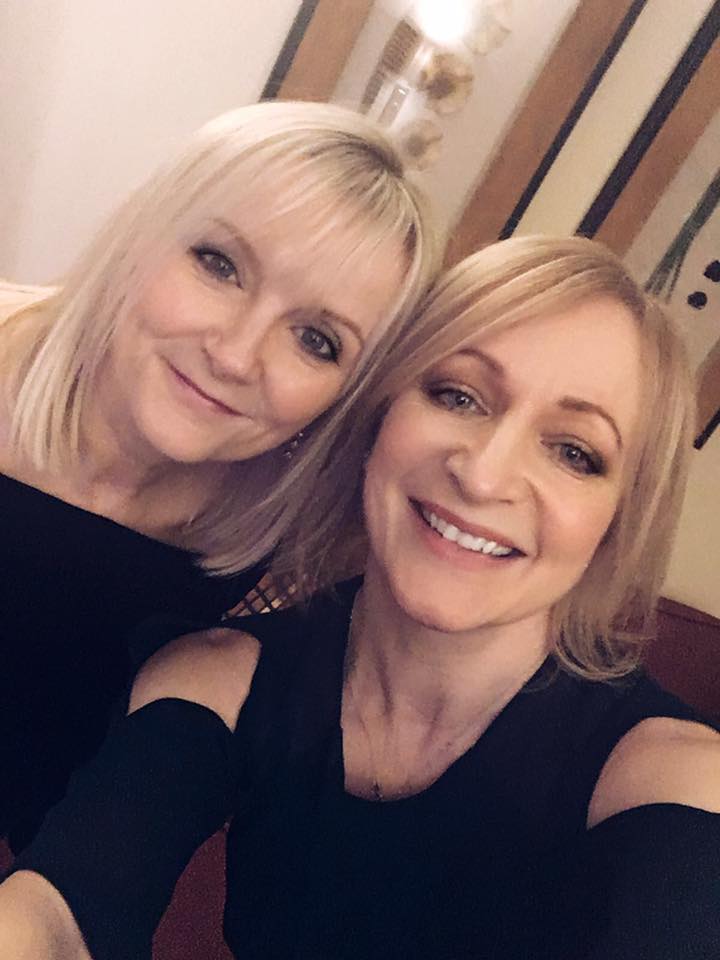 Hi we are Sandra & Sarah, your newborn photography trainers. We are so excited to finally release our course and hope you enjoy it. We can't wait for you to learn all the tricks of the trade and to be in a position to launch your very own newborn photography business soon!
Sandra and Sarah of Newborn Baby Workshops have worked together since 2011, teaching students from around the UK and Europe how to photograph newborn babies and equip them with all the tools needed to turn this skill into a lucrative career.
Due to popular demand they have created an in-depth on-line training course aimed at beginners for those students who cannot attend one of their workshops in person.
Have you always dreamed of running your own business? Do you have a passion for photography? Then this is the course for you! No experience is necessary. We take you through all the steps required to start your newborn photography business.
Covering all of the following:-
Where to run your studio from
How to set up your business
Insurances
Social media and marketing
Camera choice
Lens choice
Natural and strobe lighting
Setting up your Studio
Booking your clients
Parent Preparation
The newborn shoot
Post Processing
Learn how to create timeless, natural, newborn portraits that families will love for generations.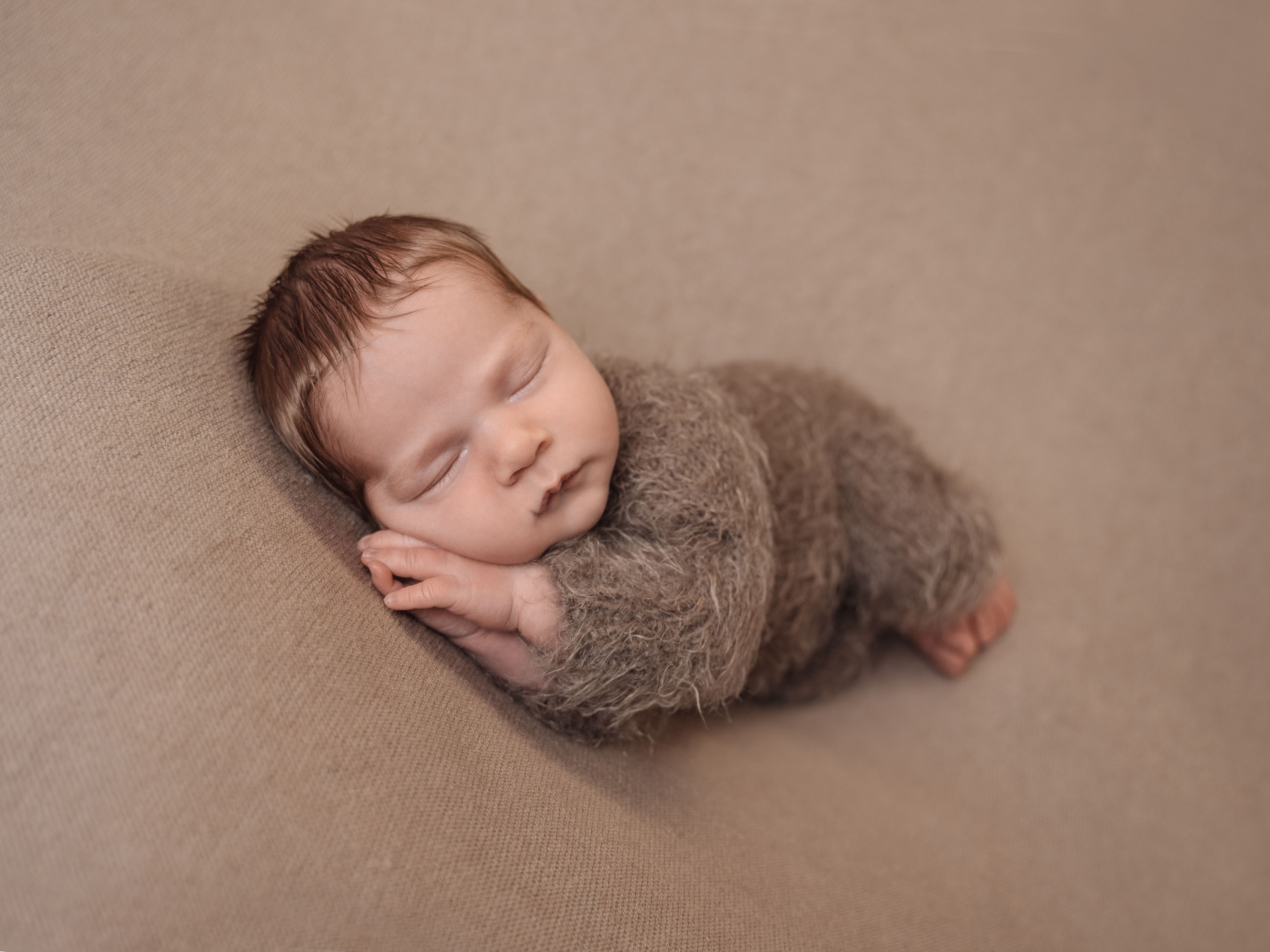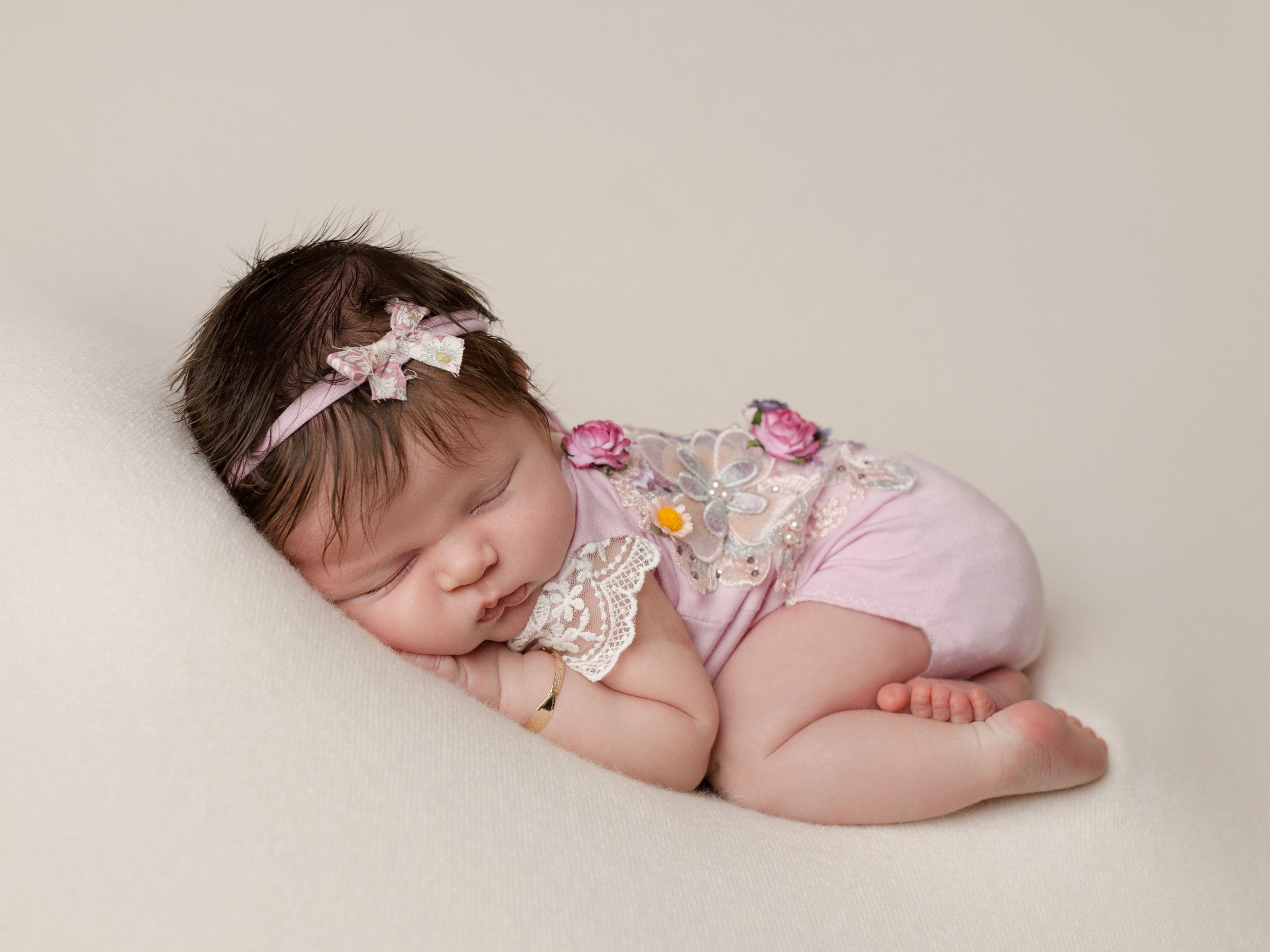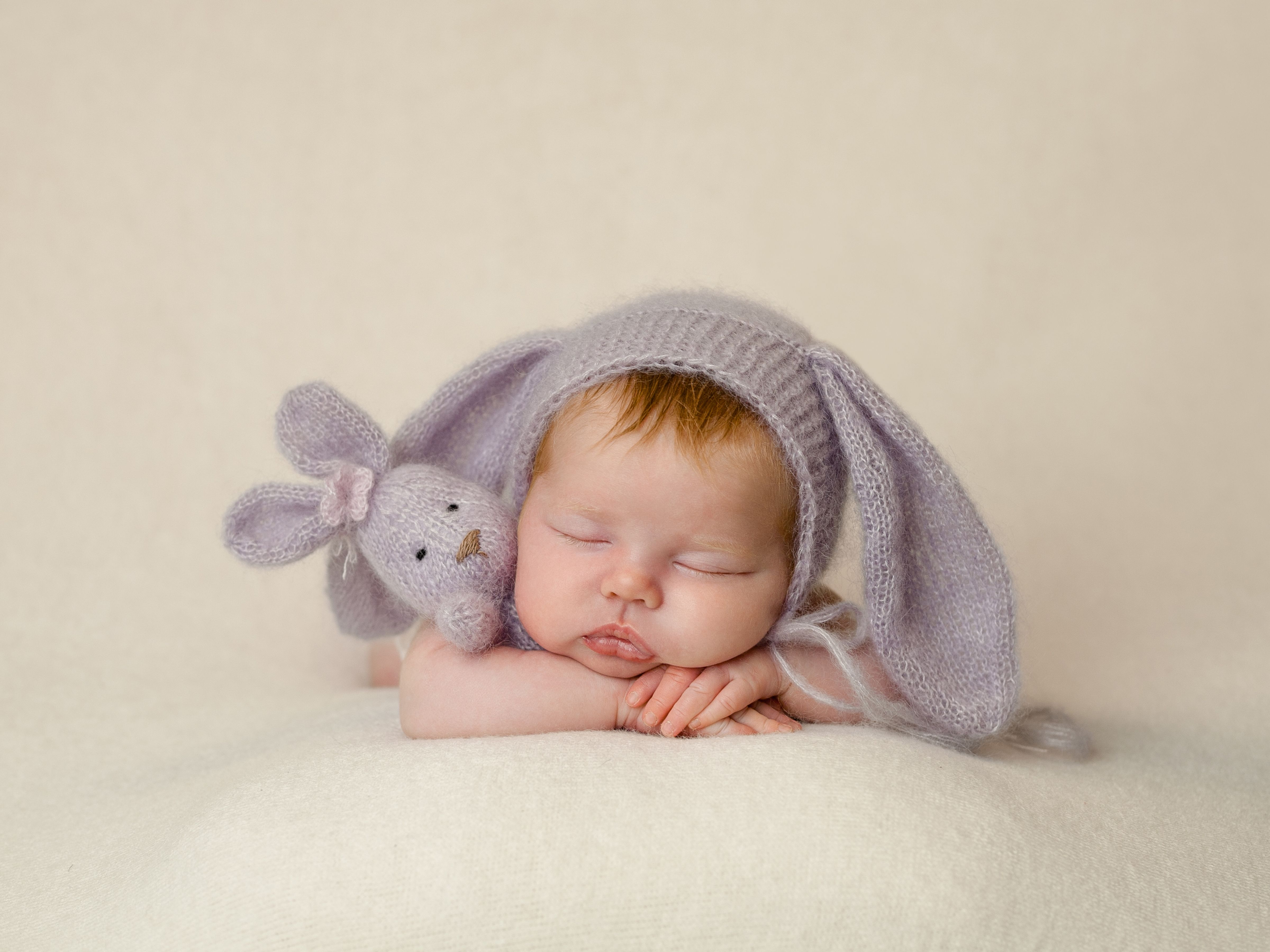 Comfortable relaxed posing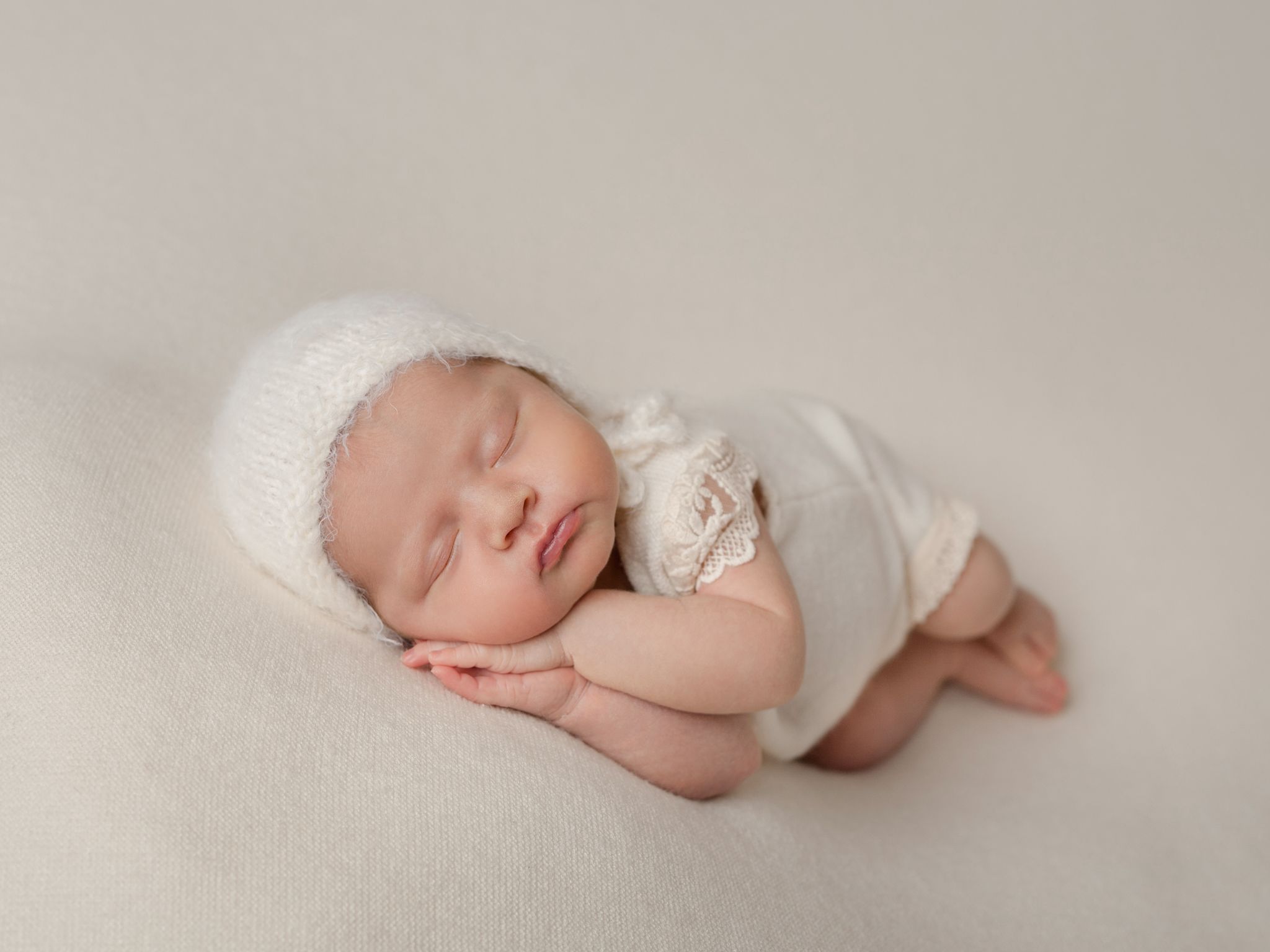 Check your inbox to confirm your subscription